January 21st, 2012 - Ryan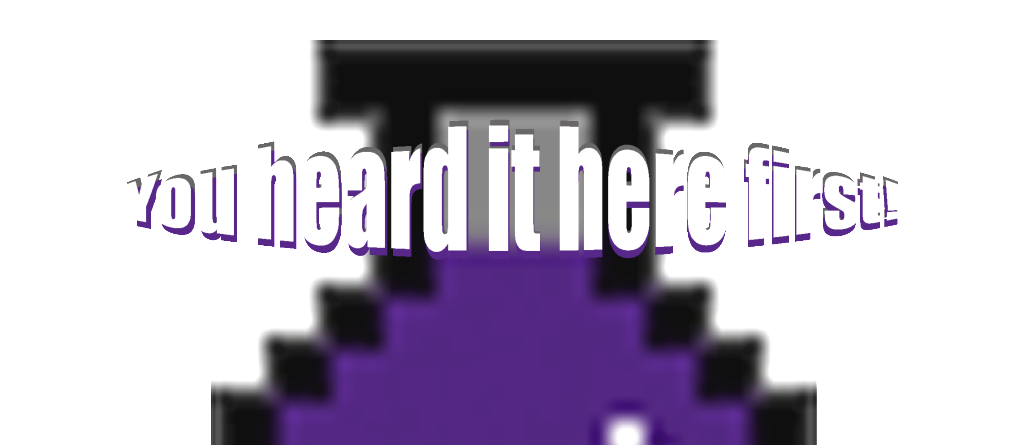 Welcome to "You heard it here first!" Hopefully a non reoccurring series here on FFoP. Although, until we get some bigger internet "street cred" it may very well end up being a regular segment. What is "YHIHF?" Well, in short, its something news related that we broke to the internet, yet the bigger sites failed to acknowledge it when we contacted them. Only to post it at a later date as if they just found out about it.
Allow me to demonstrate …
—
Exhibit A.
"Hmmm, well then. That certainly looks like an AR card. It says "PS Vita" on it. And it can be found in the latest Gamescom 2011 trailer for "Reality Fighters." That throws all logic and previous discussions out the window…"
Source Article: http://www.fistfullofpotions.com/articles/ps-vita-ar-cards/
—
Exhibit B.
"Enter the PlayStation Vita and its AR cards. In a tiny room at the back of Sony's booth, we were given a chance to check out how they are approaching these kinds of game experiences with a simple game called Table Soccer."
Source Article: http://www.destructoid.com/ces-playstation-vita-has-augmented-reality-cards-too-219537.phtml
—
Additional Notes:
Emails with links to our article were submitted to all the major gaming blogs on the internet (including Destructiod). None of which replied.
—
Conclusion?