April 29th, 2011 - Chris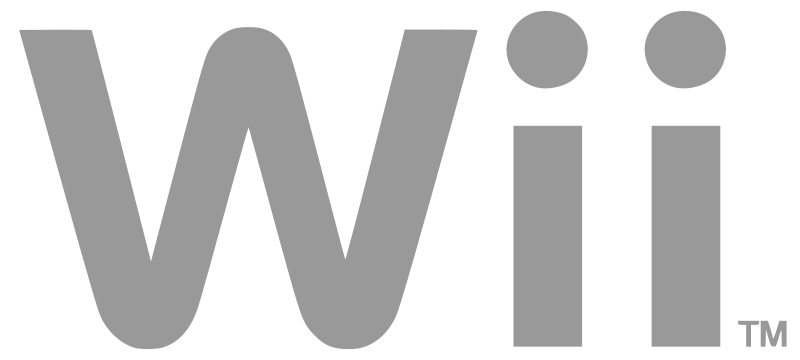 It's not often that we get to break news/rumors on this site, but it's always a pleasure to. Today, Fist Full of Potions received an e-mail from a retail worker detailing some new releases for the Wii coming on 5/15. Having not seen these in the mainstream press I figured I'd report on it anyway. What are they you ask? 
Well the first things listed in the e-mail were three older title being re-released under a new banner. Wii Selects is what they are called and the first three shipping will be The Legend of Zelda: Twilight Princess, Mario Super Sluggers, and the original Wii Sports. Each title will sell for $19.99. Seeing Wii Sports on this list prompted the question of: Why sell it if it comes with the Wii? That was answered with the next part of the e-mail.
A new Wii system bundle will launch that same day. This new bundle will be available in the White and Black colors we already have, but will feature Mario Kart instead of Wii Sports/Wii Sports Resort. The system also has a selling price of $149.99, that's $20 cheaper than the Wii currently sells for.
So not only are some popular titles finally dropping in price, but we get another price drop for the Wii as well. Seems right to me, what with Project Cafe just around the corner.