September 5th, 2012 - Ryan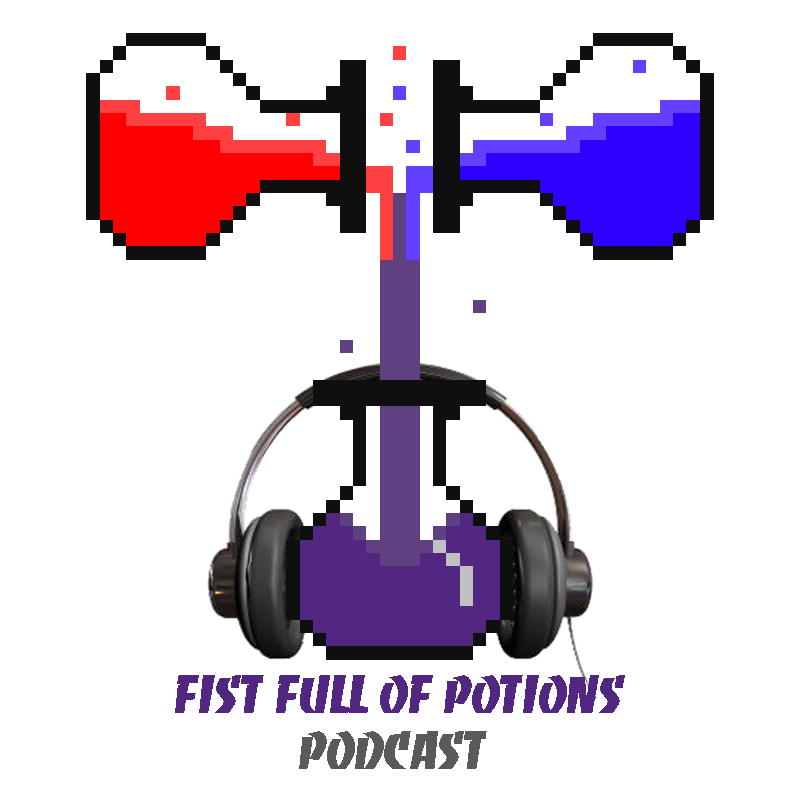 Hello and welcome to FFoP's Wha'cha'playin'. Rather then the normal news related podcast we put out each week. Wha'cha'playin' is about the games we've been, well… playin'. Originally this was a segment that ran long, but now its turned into its own thing. We still haven't decided how often we will do one of these, but we're looking for your feedback to help decide!
Chris: Kingdom Hearts 3D, The Assassins Creed series
Brian: Darksiders 2, Penny Arcade OTRSOP episode 3, Diablo 3
Jason: Sleeping Dogs, Persona 4 Arena, Papo and Yo
Ryan: New Super Mario Bros 2, and a Minecraft tale of woe.
Normal FFoPin' resumes next week!