March 3rd, 2013 - Chris
Well folks, the Spring gaming season continues this week with the release of a brand new Tomb Raider game. This is a reboot of the series geared more toward the gritty realism of surviving, so even if you're new, you can enjoy it. Everything we've heard so far has been good. Hopefully it can live up to the hype and be the hit this series needs. I know I'm excited!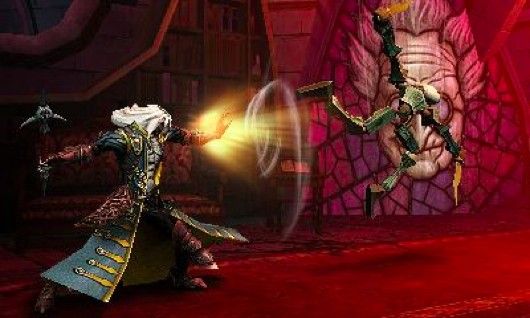 Next up we have Castlevania: Lords of Shadow – Mirror of Fate. Yes, the Castlevania game with a subtitle gets a subtitle. What is this, Square-Enix? Anyway, this game is a side game/spin off of the Lords of Shadow console game that came out a couple of years ago. Available only for the 3DS, this entry in the series let's you play as the Belmont family and serves as a lead up to Lords of Shadow 2.
That's pretty much it this week. Oh, there's Sim City and another Sims 3 expansion, but yeah. We'll see you next week.