July 14th, 2010 - Ryan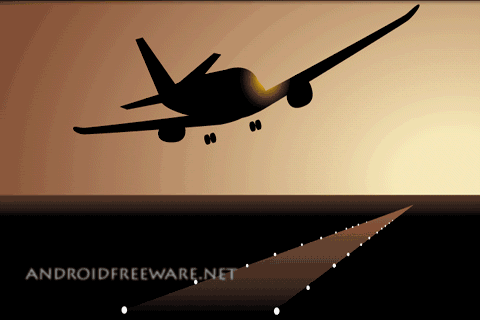 Summary:
Air Control is an air traffic controller simulator… kind of. Air Control is based off the popular iPhone game
Flight Control
. The point of this game is to safely guide the different colored planes to their respective landing strips. It sounds pretty straight forward and simple – it is when you first start. As the game progresses, the friendly skies become a little less friendly.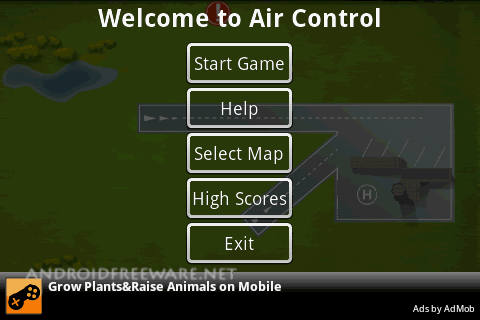 Pros:
Grab and go gameplay:
Just like any quality cell phone game, getting into the game takes seconds. And if you need to leave? Just close the App and it will resume the next time it's opened. There are no load times, no story, no menus (well, other than to start start game). With as simple as two clicks of the screen, you're landing planes like a pro… or so you think.
Simple yet addictive:
When you first start playing the game, everything seems almost too easy. Two landing strips and one helicopter pad; this is cake. As you progress, faster planes of the same color appear, thus throwing off your current strategy. Even after playing it for ten minutes or more of just pushing the same planes to the different runways, you just can't stop. You see a plane, and then out of instinct you sweep your finger across the screen, thus pointing that plane safely to its landing strip. Attaining that little feeling of accomplishment keeps you wanting more.
[youtube=http://www.youtube.com/watch?v=SrLRFR-NY7U]
Cons:
It's not for everyone:
Thankfully it's free to try, because not everyone finds the same joy and addictiveness that I do in games. However, I have yet to meet someone that I show this game too that hands me my phone directly back and says "no thanks." Typically I have to ask for it back.
Graphics:
Compared to Flight Control on iTunes, this game does not have very much polish. After playing Flight Control on an iPhone and then going back to Air Control, I feel somewhat ripped off. In the end, it's more about control (which is great on both) than graphics, but a little more flash would have been nice. I have played a few other Flight Control like games on android that have more polish, but this one seems to have the most solid gameplay.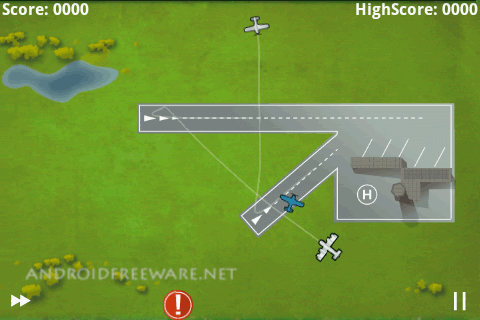 Final Verdict:
This game is free to try, but the full version with no ads and extra maps costs me $.80 which is definitely worth a Buy. Best $.80 I've spent in a while.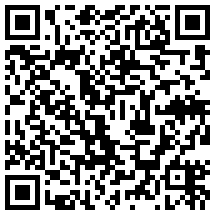 If you have "Barcode Scanner" on your phone, scan this for a direct link to the android store to download the free version of this game.