August 19th, 2010 - Chris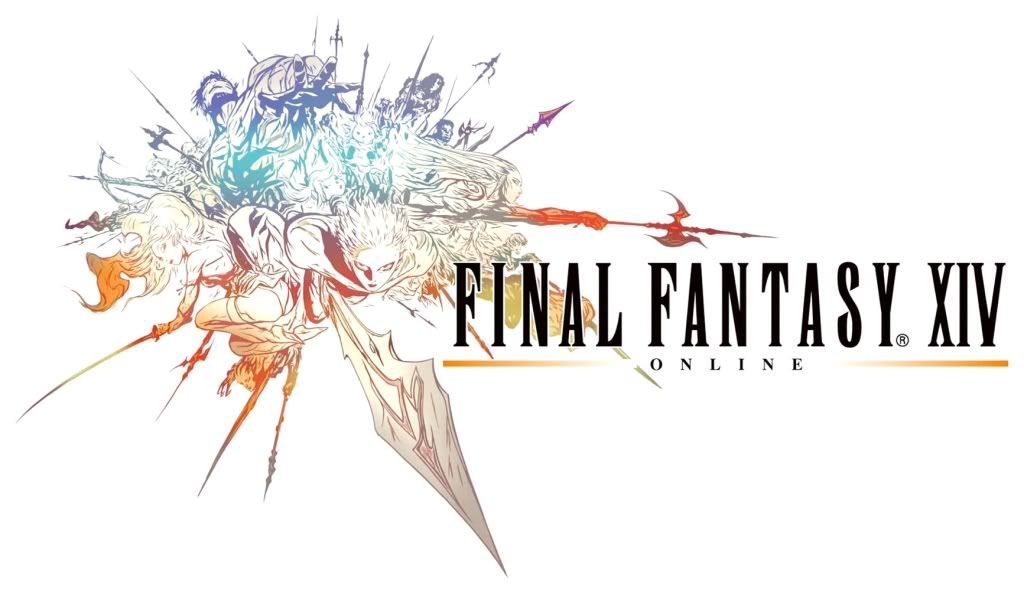 I recently had the opportunity to interview a friend, who we'll call Mr. X, about Final Fantasy XIV Online. If you want a sneak peek about the things we talked about, hit the jump.

So before we start, this is not a normal podcast, nor is it an "It was a Tuesday" segment. Therefore, I have now created a new Sub-podcast category only known as: The More You Know. TMYK is a podcast episode that is dedicated to one single topic – it is not part of the numerical podcast release list. TMYK will be a stand alone blog post that you will either get them from iTunes or the link in the blog post. This one being the Final Fantasy XIV Edition. You know, as the title of the post says…. duh.
In the interview I ask about the differences between the Alpha and Beta. The game is also much more open to solo players. Gone are the days of FFXI's "must have party" system. We also touch on the job system and how you can be a botanist through the entire game, as well as the new freedom of the system itself.
Please keep listening after the interview for a follow up with Ryan and myself. It's like getting two interviews in one. Thanks for listening, and I hope you guys found this interesting.
Listen HERE or refresh your iTunes