April 7th, 2014 - Ryan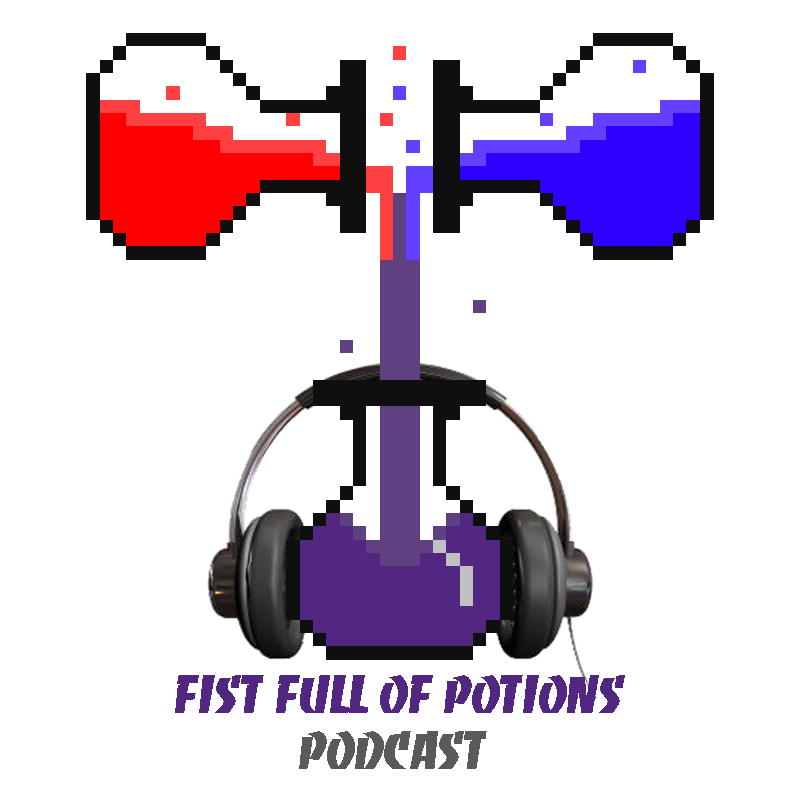 BLAST FROM THE PAST! We missed this weeks episode but, we're bringing you a classic instead. Please enjoy episode 70 from July of 2012. We'll be back with a brand new episode after next weeks MultiTap.
Gotham City Imposters is free for Plus users
EA wants to Premiumize all the games
Ouya is a new android home console
Lego Portals?
Marty! We've gotta go back!