March 26th, 2014 - Ryan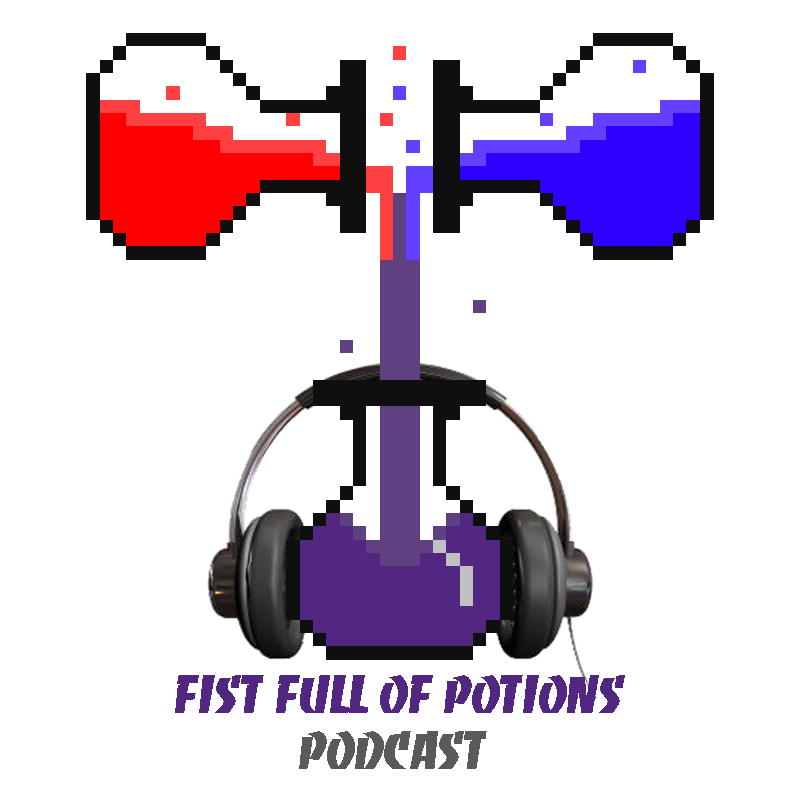 Hardware hiccups and Software failures. We're off to a good start!
Decappa? Decaperay? De-uh..? Cammy 2.0… was announced for Ultra Street Fighter IV
GDC! Jason ways there man, he saw some  **** you wouldn't believe. Most of it you would though.
Can you predict the next hard to find retro game?
See ya next week!