February 28th, 2011 - Ryan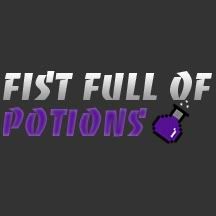 The podcast that almost was not… We almost canceled the show this week due to Chris being ill and Ryan starting to fill ill. However, the show must go on. Former FFoP'er Jonny joins the cast in Chris's absence to help keep things interesting. It was a slow week for news and a busy week for us personally. Enjoy the show and we will see you next week, hopefully less sick.
Listen HERE or refresh your iTunes.
Follow up on post 3DS Japan launch news
Sonic Colors? Is it good? Are any sonic games good?
We FFoP all over Skyrim
A surprise guest at the end of the cast!