January 31st, 2013 - Ryan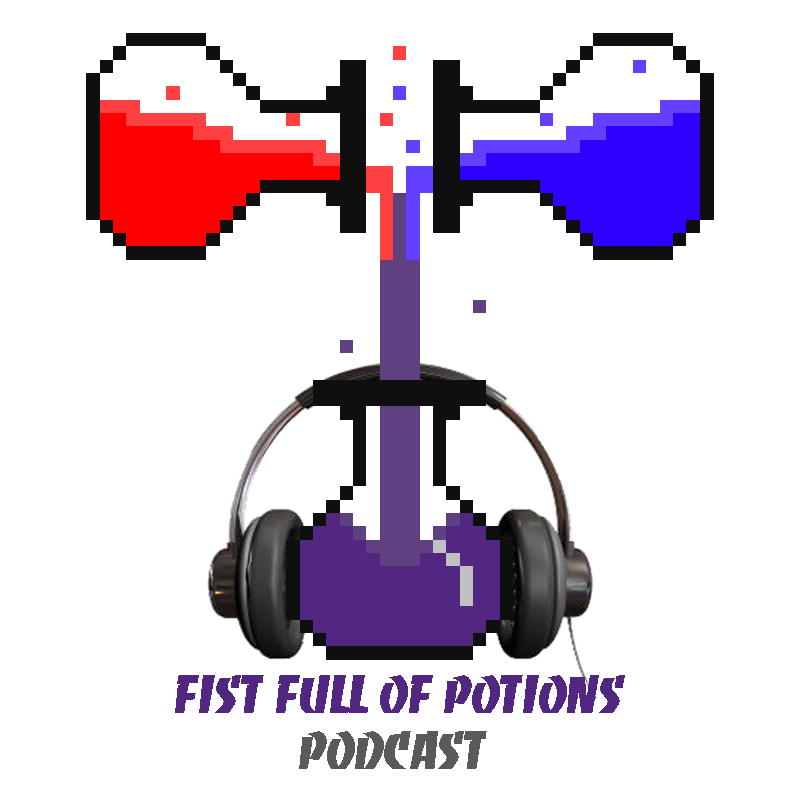 Less sick, more echo! Eventually we'll get this right!
Nintendo news like crazy
EVE online is still totally bonkerz
Ni No Mother $#%!ing Kuni!
Special Thanks to our guest this week Justin, who can also be heard on the Wizards of WASD podcast. Which you can listen to HERE.
See ya next week!