April 16th, 2012 - Ryan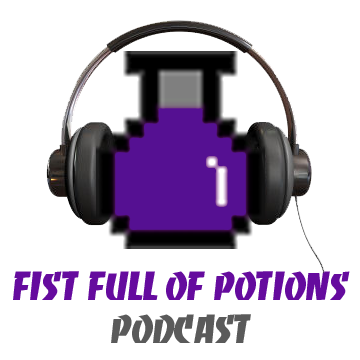 Chris sold his Xbox and Ryan bought one, can you figure this out?
New Sorcery screen shots? What SORCERY is th… yeah you get it.
You heard it here first God of War: Vita
Can Nintendo start a new franchise at this point?
See ya next week!