March 3rd, 2012 - Ryan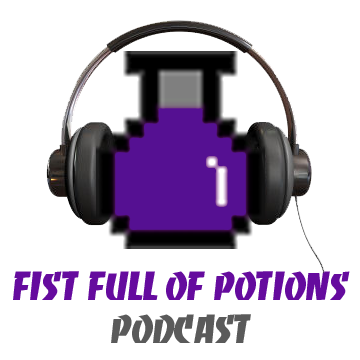 Regurgitated News (now a segment)
A tribute to a fellow gamer.
Whatcha' Playin'?
Can digital games sell out?
Our thoughts and prayers go out to Aaron Gomez, his family and his friends. Known more commonly on Xbox Live as KiowaChief, Aaron was a friend of Brian's as well as some of our followers. May a thousand Spartans stand (in their Banshee's) and salute to you sir.
If you would like more information on this, please follow this LINK.