January 21st, 2012 - Ryan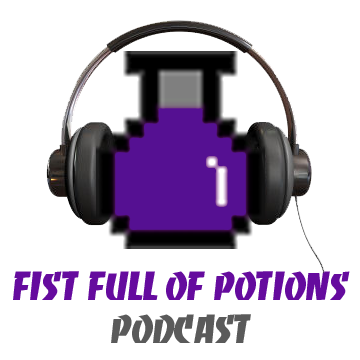 Listen HERE or refresh your iTunes!
This week we finally get to the Uncharted / Skyrim spoilers cast we have been promising. Be fare warned that if you have not played either of these games, this cast will ruin them for you. Also the over all cast ran much longer then expected so we will be doing a this in 2 parts. Part 1 today is Uncharted 3, and tomorrow we will have part 2, Skyrim.
Uncharted 3, Was it worth the hype?
Uncharted 3, What were its major flaws?
Uncharted 3, How does it compare to 1 and 2
Uncharted 3, Yo bro this cast is about Uncharted.