November 7th, 2011 - Ryan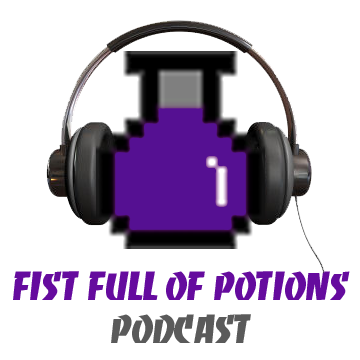 Listen HERE or refresh your iTunes!
What the hell happened to the "weekly" in the this podcast?
MW3 leaked and sold on ebay. Wait, for how much you say?
Copyright infringement is A-Ok according to Rovio CEO?
Grand Theft Auto V, its coming. We discuss what we know so far.
Sorry about the blackout on the site everyone, technical difficulties, busy work days, and holiday game releases have had us preoccupied recently. However we are pretty sure we have the tech problems narrowed down to a couple options. So we should resume normal podcasting again.