October 16th, 2011 - Ryan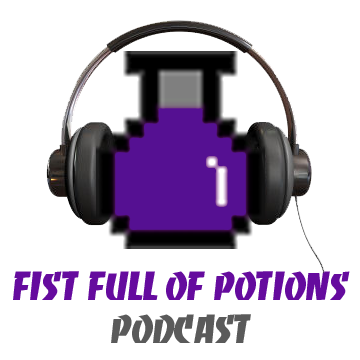 Listen HERE or refresh your iTunes!
Grand Theft Auto 3 coming to iPhone?
Micheal Phelps wants me to do what, in front of my TV?
Gamestop says "see your online pass and raise you a, we'll give it to you used too" .. ?
Final Fantasy, its all the rage right now or at least its failures, and we talk about 14!