October 9th, 2011 - Ryan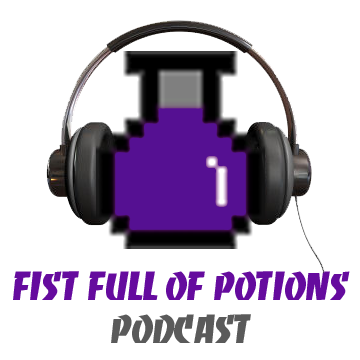 Listen HERE or refresh your iTunes!
Steve Jobs and his impact on gaming
"Final Fantasy kinda sucks now" – Square Enix
Gt5 is finally getting DLC and a title update!
Will the iPhone be the end of Nintendo's portable monopoly?
*Warning* We talk about explicit topics, we say explicit things, we laugh to cope and deal with bad news. So take that into consideration when listening to our podcast. Also, if your from Poland? Thanks for telling all of your friends about us, next time give us a fair warning though.