September 6th, 2011 - Ryan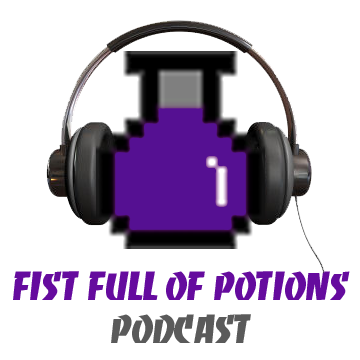 Listen HERE or refresh your iTunes!
Ryan's 3DS was broken but now it is not, thanks to 1986 video game repair techniques
A mom vows to never buy used games again? How come?
We name drop Internet celebs in hopes they name drop us? …probably not.
A terrible terrible game is announced, and Ryan drops some super cereal science about it.
Next Summer, Ben Affect is, Nameless first person shooter guy? What?
**WARNING** Parts of this podcast discuss mature an controversially subject matter. If you or anyone you are listening with are easily offended or of a very immature nature. We ask that you skip our terrible terrible topic. Thank you and we apologize in advance.