August 28th, 2011 - Ryan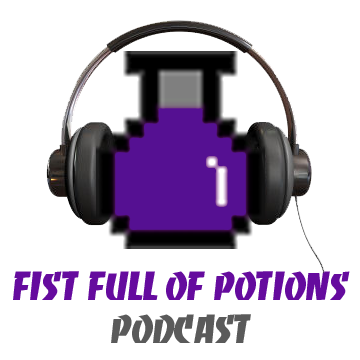 Listen HERE or refresh your iTunes!
Be Diago Umehara in Street Fighter 3… kinda
Gabe Newell is a equal opportunity kinda hater.. Who's getting it now?
EA says "No Porsche for you!" , or anyone for that matter…
Ryan has a super secret musical surprise! What could it be!
All this and a bunch of notable news bulletins we briefly go over before getting to the meat! Think of them as audible potato wedges! NOM!