July 31st, 2011 - Ryan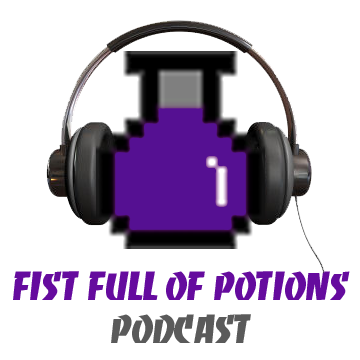 Listen HERE or refresh your iTunes!
Could Driver San Francisco be an alternative to Burnout?
The Endermen are coming to end you, in the Minecraft 1.8 Update!
The 3Ds drops in price, how will this effect its sales and Nintendo altogether?
Will the 3Ds price drop hurt the Vita sales? Is this 2005 all over again?
All this and more, on this weeks episode!