July 23rd, 2011 - Ryan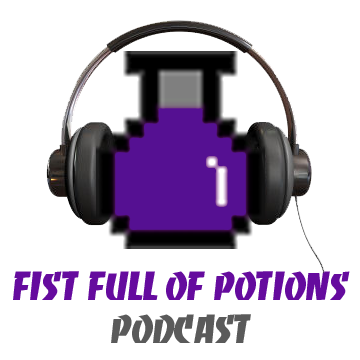 Special Guest this week! Brian! aka Chi-town
Listen HERE or refresh your iTunes!
Freddie Kruger in Mortal Kombat?
Mega Man Legends 3 cancelled, but why? For good?
Popcap consumed by EA "The Planet Eater."
We talk Uncharted for a bit and get different perspectives on the franchise.
Sony and Microsoft co-producing a next generation console? Wait, what?