July 17th, 2011 - Ryan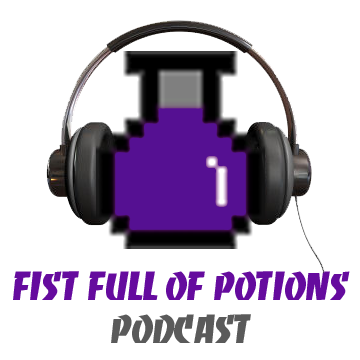 Special Guest this week! Jonny! A frequent guest here at FFoP!
Listen HERE or refresh your iTunes!
Playing SNES on your android phone? You should be, here's why.
Jonny is new to Minecraft, but not new to Legos, and we grill him like a steak
Minecraft 1.8, will it finally be a "game"…?
Uncharted 3 Beta, whats it any good? or just a statistic?
**Podcast Note**
This podcast comes to you from the past, about a week old "past." We took an unscheduled break from casting, and the blog all together last week, due to some "emotional" difficulties. We are working on creating a patch and it should be uploaded to our ego's soon, we hope. Sorry for the black out, FFoP should resume normal broadcasting next week.