May 7th, 2011 - Ryan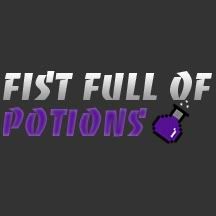 Listen HERE or refresh your iTunes!
Reader Mail? Yup we talk about which we prefer Mass Effect or Dragon Age, its a Bioware battle to the death?
In case you haven't heard, WE ARE GOING TO E3!
E3 Predictions, Project Cafe? Xbox 720? PSN still down by E3?