April 28th, 2011 - Ryan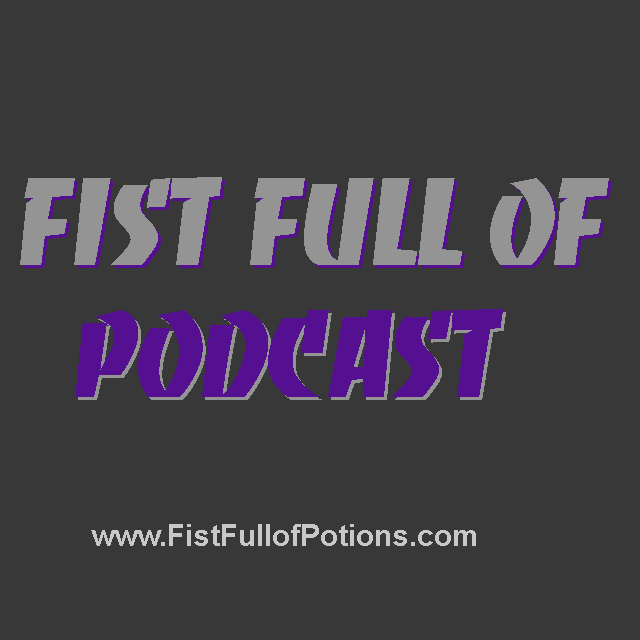 Episode 24: Listen HERE or refresh your iTunes!
Mortal Kombat: Cheap or Cheat?
Portal 2: We talk about nothing for 20mins (spoiler free!)
Project Cafe: Nintendo to open chain of coffee houses… or not?
PSN: Why its down, Why we should care, Why we shouldn't care and Why the press need to take a break.
All this and more (well actually that's about it, but that's besides the point) on this weeks episode of Fist Full of Podcast!