November 10th, 2010 - Ryan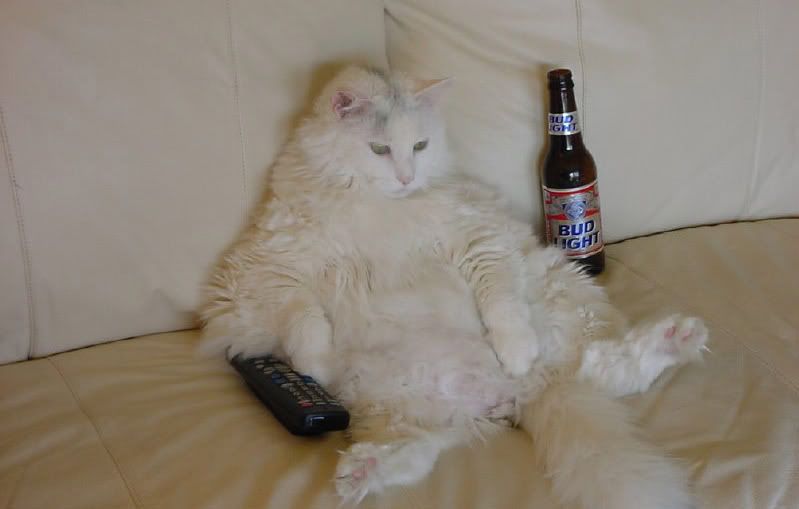 Episode 18: Listen HERE or refresh your iTunes!

The wing it cast! … We didnt really plan for this because it's starting to get busy at work and home.
Killzone 3 beta: Is it good? Is it fixed? Was it broken?
Jason's BACK! And he's got a whole slew of games to tell us about in a rapid fire "whatcha play'n/mini review".
And finally we have been saving the most epic "Retail Horror" story for a rainy day we have nothing to talk about, so sit back and enjoy chris's epic tale of woe!