October 27th, 2010 - Ryan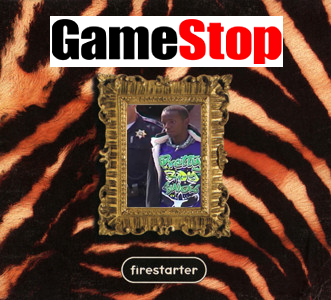 Episode 16: Listen HERE or refresh your iTunes!
A strange turn of events unfold right in our backyard. You may have heard about it? (LINKY)
After discussing the controversy surrounding the event, we discuss how the media is always pointing the finger at gamers.
It all ends in a pretty serious discussion about the state that our industry is in and its growth, or lack there of?
*WARNING* Within this last leg of the podcast we discuss some pretty controversial scenarios and possibly tread on offensive territory. We apologize in advance if we offend anyone and we encourage you to contact us if you were at all offended.