December 27th, 2013 - Ryan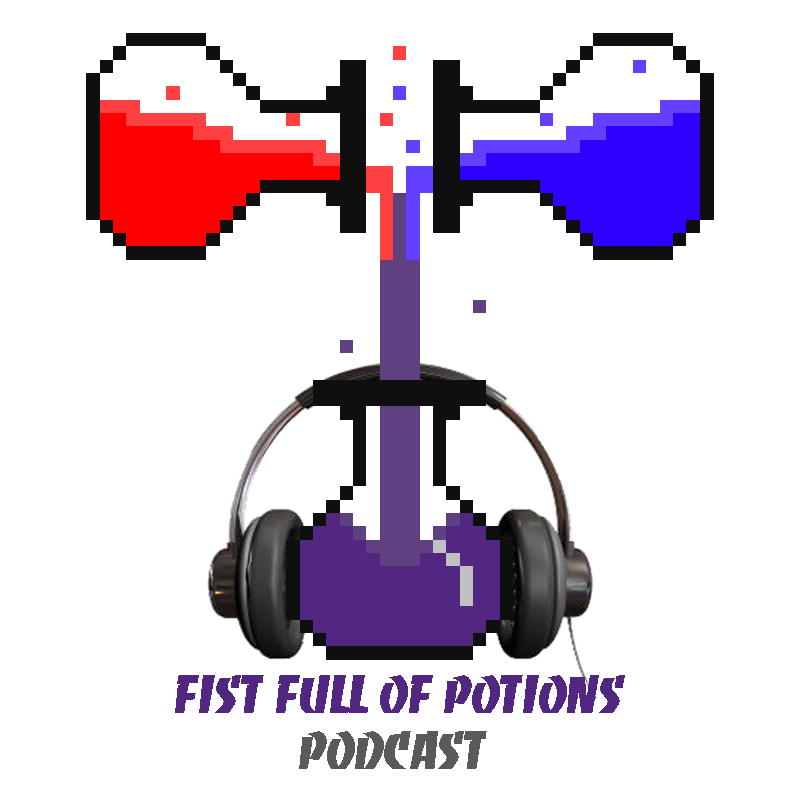 The News! … ish.
Top 5 D-List Characters!
So, here's the deal… we decided to try an original topic discussion this week rather than entertaining news stories. The formula definitely needs some refinement but, the core concept is great. Consider this episode a "2 parter." Looking for classic FFoP news? Listen to the first 45 minutes.  Looking for something different and refreshing? Listen to the rest! Thanks for following Fist Full of Potions and, as always, we appreciate your feedback!
See ya next week!