November 26th, 2013 - Ryan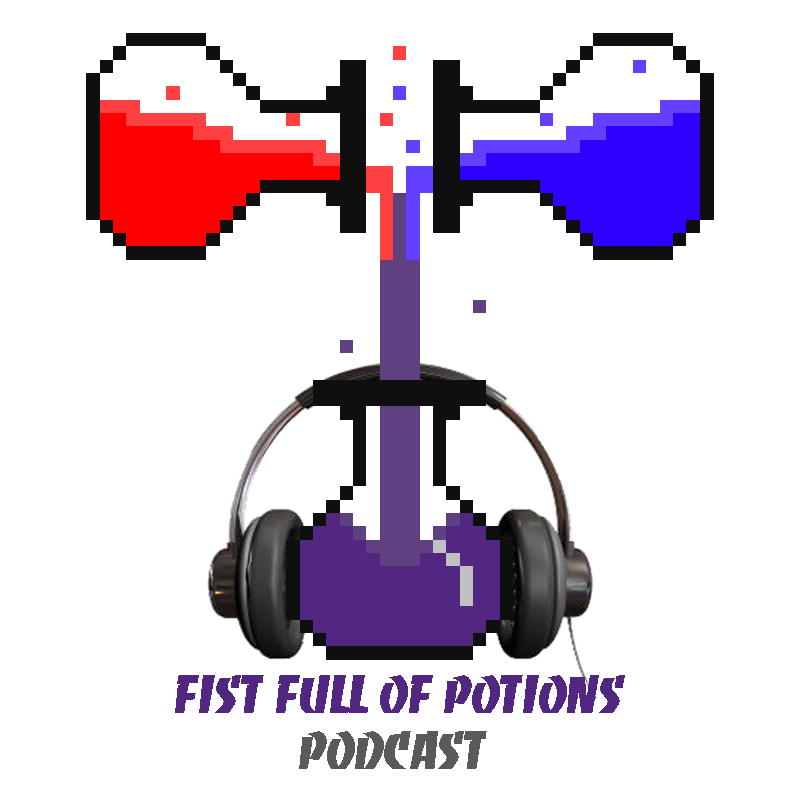 Reader Mail, and a half!
Brian's Up!… and he's down… oh! And he's up again!
Jack Tretton says: "Keep your boxed wine out of this party"
A Game of Thrones; game, of thrones? Coming to a "Button's and Electricity" near you!
See ya next week!