March 6th, 2011 - Ryan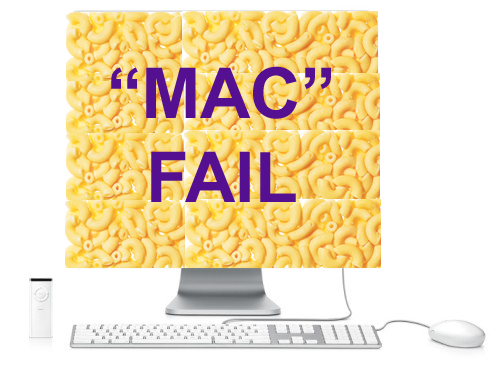 Well, we were all set to bring you episode number 22, in HD! Yep that's right, we tried recording the podcast directly into garage band with USB headsets which was working out great. Then we found out that after 7mins into our hour long podcast, the audio had become out of sync and effectively destroyed the cast. But don't fret, for we have a quick replacement cast explaining what happened. As far as next is concerned, we have our Interview with Jay Pavlina and or, episode 22. So stay tuned for that!
Listen HERE or refresh iTunes!