November 28th, 2011 - Ryan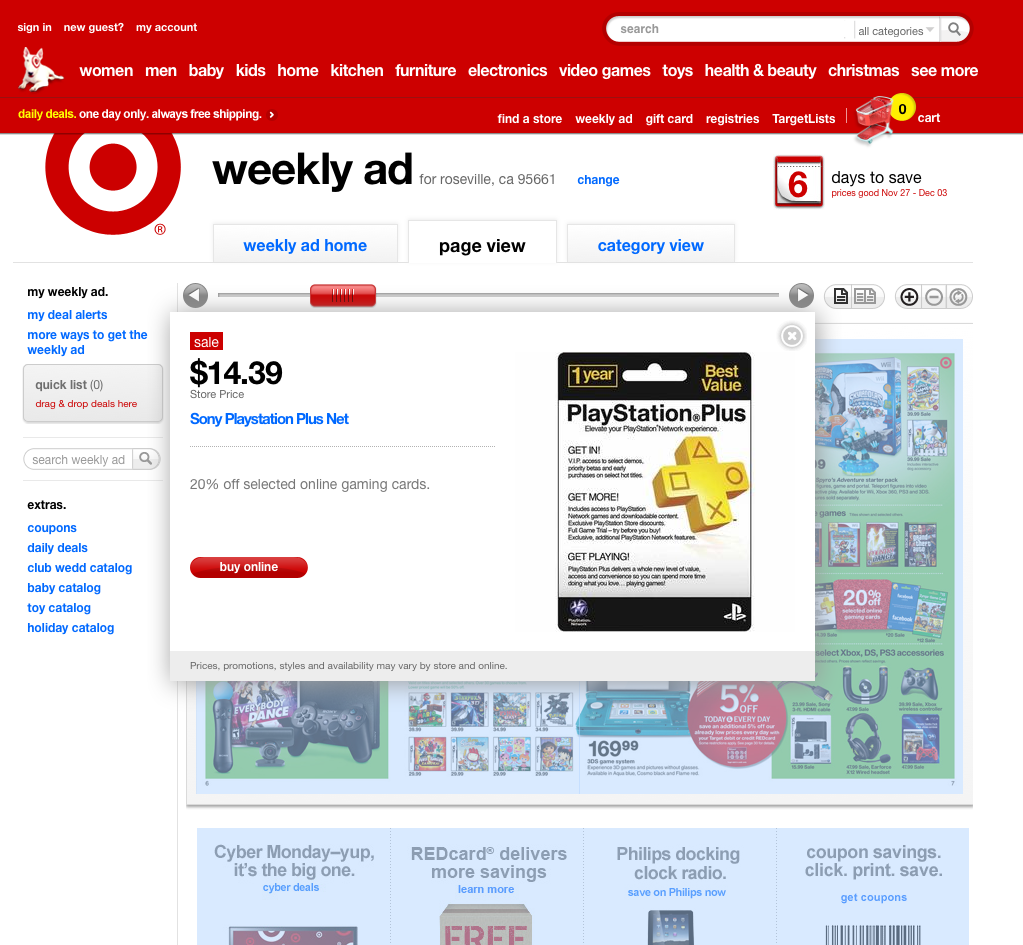 Apparently so, according to Targets weekly ad. We went in to investigate this our selves, on an anonymous tip. To our surprise, we ended up leaving with PS Plus cards in our hand and our wallets thicker than expected. Giving this further thought, its very likely that the mistake was an advert for the 3 month card with the 1 year card pictured. However in situations like this, company's can either issue a notice stating that they will not be honoring the ad for specific reasons, or just bite the bullet and honor the price. It seems as though Target is taking the latter, based on our experience and quite a few people who have also posted their own stories online. Speaking of which, as far as we can tell this is an in store only deal (or mistake). From what we have read, no one has been able to successfully order them online for the same price. Even though the website clearly states the price.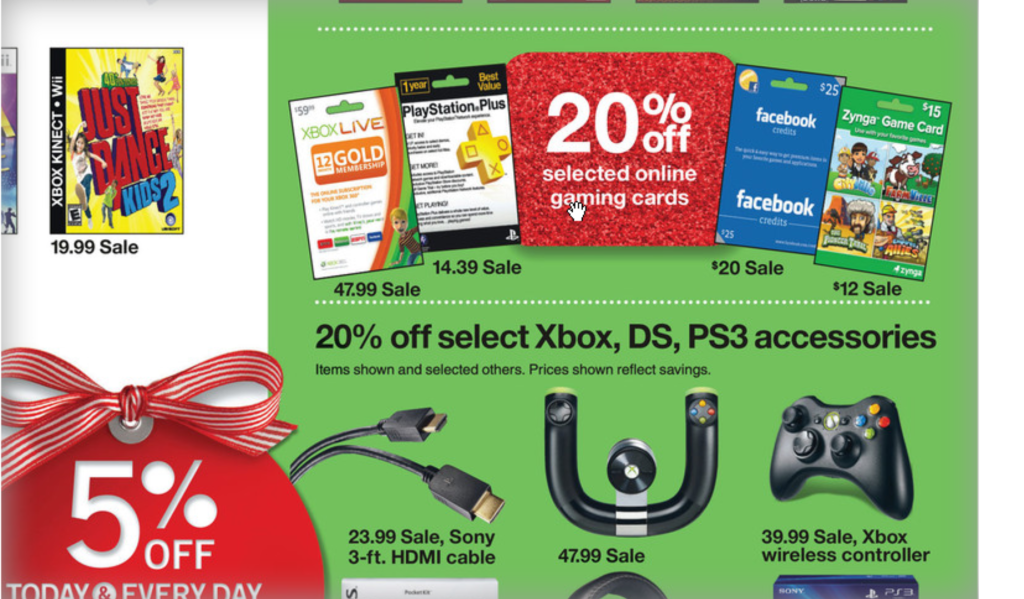 At $50, PS Plus is arguably a worth while endeavor. At $15 its pretty much a no brainer. On the flip side, we here at FFoP do not necessarily encourage the capitalization on other people or companies mistakes. What you do with this information is entirely up to you, but its worth noting none the less.