December 25th, 2010 - Chris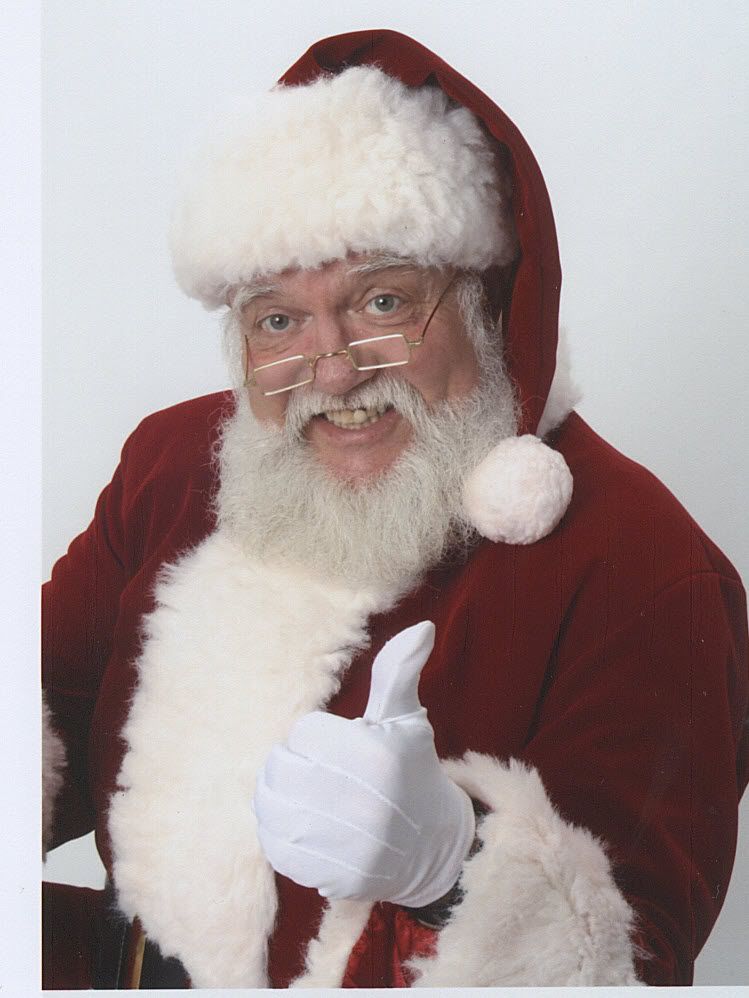 Just wanted to take a quick second to wish all of our readers a very merry Christmas! Oh, and to tell you we are still around.
With the holiday's ending and a new year just around the corner, Fist Full of Potions will be coming back in full swing. We've got lots of exciting things incoming for you guys, including, but not limited to:
-Internet Moneys
-New Site Design
-Bacon Sangwhiches
-Podcasting
-Some Form Of Disease
-Video Casting
-Reviews
-Internet Porno
-Etc.
So come along with us in this exciting new year for us and for you!
*Fist Full of Potions is not legally responsible for the contraction of "Some Form Of Disease" mentioned above. Please refrain from any itching and general contact of "Some Form Of Disease" and have a wonderful day!