June 4th, 2012 - Jason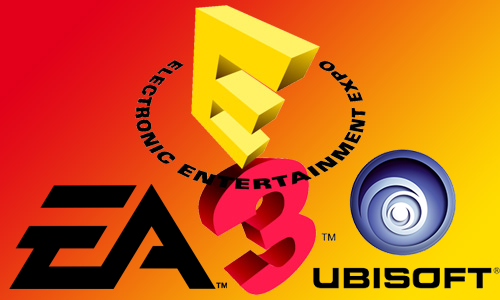 EA and Ubisoft showed both trailers and gameplay from upcoming games, check out what they were exactly and what we thought about them.
Dead Space 3
Beards
Need for Speed: Most Wanted – A Criterion Game
"We're all gay, just a little bit"
Rayman Legends
Assassins Creed 3
THE BEST ORIGINAL IP SO FAR!!!
Listen to our Podcast recap HERE or find us on iTunes. be sure to tune in for our Sony and Microsoft Press Conference coverage as well.