June 5th, 2012 - Jason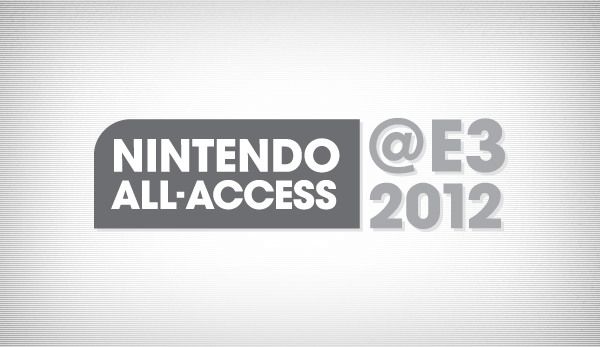 Nintendo wrapped up the main conferences today with game news concerning the Wii U. See what they announced and how we felt about them.
Pikmin 3
New Super Mario Bros. U
Wii Fit U
3rd Party Titles
Nintendoland
Listen to our Podcast recap HERE or find us on iTunes. be sure to tune in for our Nintendo 3DS Press Conference coverage tomorrow.