January 11th, 2012 - Chris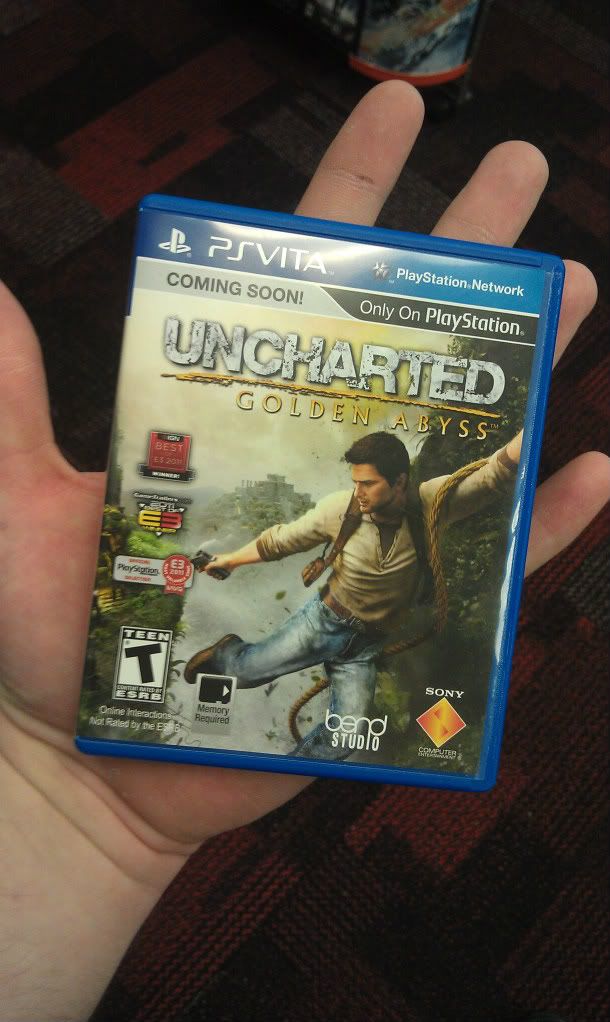 While a lot of us have seen the PlayStation Vita box art style and pictures of the boxes themselves, I personally haven't seen anything on the net that has shown scale. While in our local Gamestop this morning, I spotted their new Vita section and figured I'd give it a look. What I found were the most ridiculously tiny boxes for games ever made. Hit the jump for more images.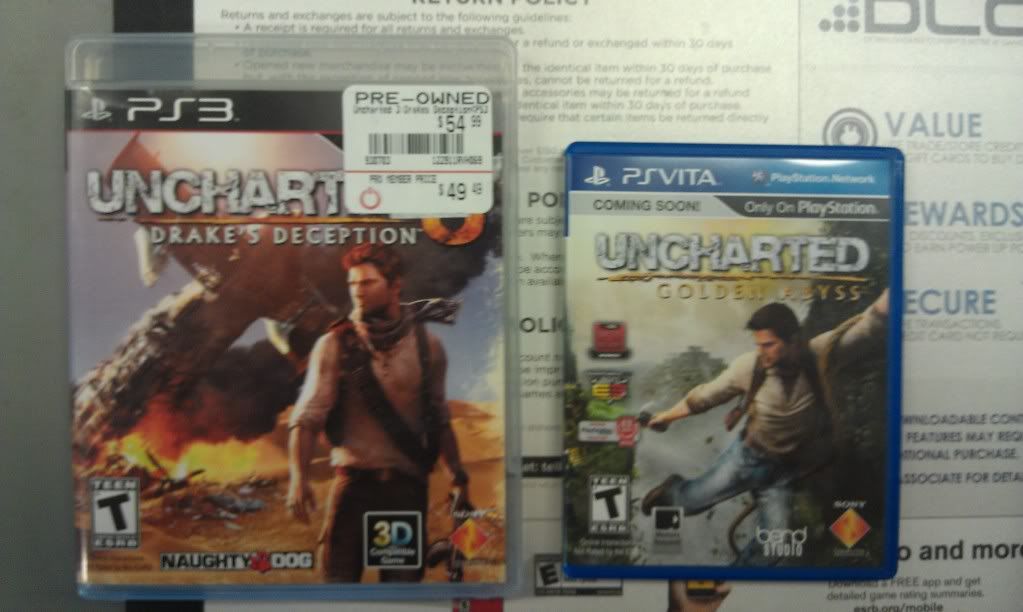 When I first saw the images of the Vita game boxes I thought "Oh cool, they look like the size of a Blu-ray case, that should fit on my shelf nicely with my PS3 games." I was wrong. What we have here is a mash up of case types. The case's depth is thin like a Blu-ray case, as wide as a PSP one, and just slightly taller than a DS case. It seems that physical media in gaming can never be streamlined and universal. It's really disappointing. I'm a huge supporter of physical media, but with this latest development I'm have trouble answering the question "Why don't I just go digital?" With the news that Vita games will not be shipping with instruction booklets, it seems another nail has been hammered into the coffin for physical media. I'm also assuming these are the actual finished box sizes and not just promotional material. Guess we will find out closer to February 22nd.