September 16th, 2011 - Chris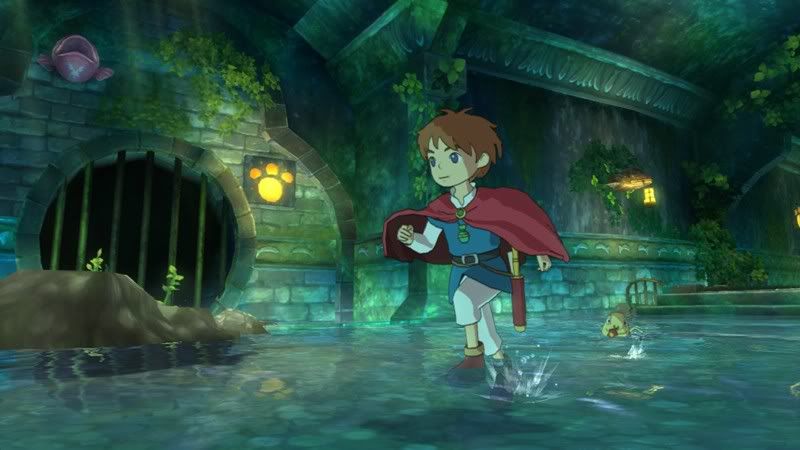 Level 5 + Studio Ghibli = FUCKING WIN!
Ni No Kuni has finally been confirmed for a US release by none other than Level 5 big man Akihiro Hino. He stated the game would be coming out in early 2012 and has also stated DLC for the game is coming. This announcement does nothing but excite me. It's a combination of two companies that I love and the finished product is one of the most gorgeous things I've seen on the PS3 system. No word on an actual date or if we'll be getting a dub title or not as of yet. Free up some money for early 2012 though folks, this one is a buy.