October 5th, 2011 - Chris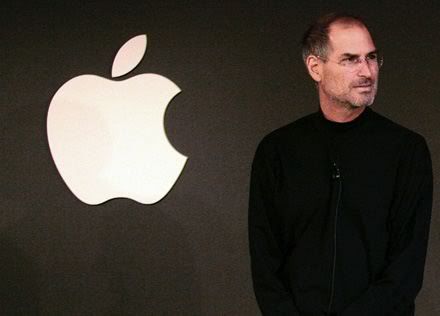 Well life sure has a funny way of throwing our emotions out of whack, and today was one crazy day.
As Ryan just posted, today started off on a high note with Sony paying tribute to us (or Michael) in their new Long, Live, Play ad. If you haven't seen it yet, click here. It's a pretty awesome ad for Sony, not to mention all of the famous characters you can spot. Continuing my trudge through my news sites and forums, I found yet another awesome ad for a game. This time it was for Forza 4. Narrated by Jeremy Clarkson of Top Gear U.K., this ad actually made me consider picking up the game. You can watch the ad here.
Alas a day can't be this good without something bad happening. I hate to report (though I'm sure you've heard by now), Steve Jobs has died at the age of 56. The former Apple CEO stepped down last month saying "I have always said if there ever came a day when I could no longer meet my duties and expectations as Apple's CEO, I would be the first to let you know. Unfortunately, that day has come." This man has influenced so many lives, touched so many souls, some people may not even know it. All I can say is rest in peace Mr. Jobs and thank you for all the good times. You will be missed.